Reducing Impaired Driving Recidivism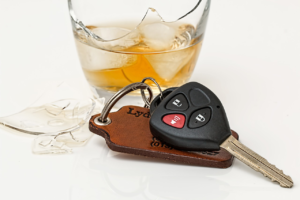 Effective for DUI cases with arrests on March 1, 2018 or later in Hillsborough County, Florida, the State Attorney's Office has a new program that may apply to your case.  
Although this fact sheet may seem to capture all of the important facts about the program, the Honorable State Attorney, Andrew H. Warren, held a seminar on February 26, 2018 where he explained the program to DUI Defense Lawyers.  Of course, I attended.  
Although the State Attorney is sponsoring this program, the Judge still has the power to accept or reject the negotiation.  Different Judges have different requirements.  Attorney assistance is very important if you want to make sure you take care of your obligations to qualify for and participate in the program.
It is important to know that this program speeds up the deadlines for everything.  A person arrested for DUI can still challenge the legality of the stop, the arrest, and the case.  However, this challenge will need to be made within the first 60 days after arraignment of the case or the ability to participate in the program will be lost.  This means that an attorney will need to immediately obtain and review the police reports and videos related to the case and file a motion and have it heard within the 60-day period.  This is a tight window.  At the end of the 60 day period, the person charged with the DUI will either have to be prepared to participate in the program by having completed the pre-plea sanctions, enter a plea and waive his wright to challenge the case; or continue to challenge the case and waive his ability to participate in the program.
It is easy to miss a deadline or not follow all of the requirements and disqualify yourself from the program.  Attorney guidance is strongly recommended.  It is more important than ever that you hire a good DUI Criminal Defense Lawyer immediately.
Arena Law Firm Can Help You!
Click on this map for Directions or to pull up a bigger map.
Call us or email us now or fill out our Case Evaluation/Question Form.  We are happy to review your Personal Injury or Criminal case.  Anthony Arena will let you know if you need an attorney and how Arena Law Firm can help you.  Let our experience work for you.!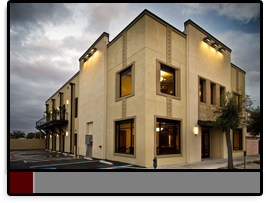 Case Evaluation/Question Form